Special Event/Convention Center/Trade Show Security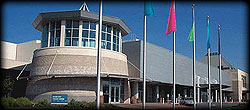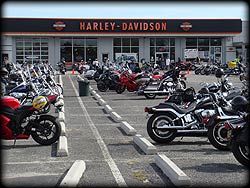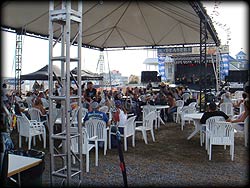 Every successful event begins with careful planning and preparation for all reasonably anticipated risks. Our special events security services are tailored to meet the specific needs of our clients. Both prevention and planning are the keys to a smooth trouble-free affair. Together, both can set the tone and standards for the success of your event no matter how large or small.

We will work closely with you to identify risks, vulnerabilities, hazards and possible security problem areas within the event. We will then construct an effective security program to ensure proper coordination, communication, crowd control and the protection of the attendees. Through key staffing and a proactive approach to potential problems, we can guard against and prevent problems before they occur, allowing your event to take place as planned.

Our carefully selected staff consists of well-trained, professional individuals who have learned all aspects of crowd management and of the facilities to which they are assigned.

Our service is your security and we pride ourselves on being experts in our field. Our staff is efficient, professional, personable and polite, creating a pleasing yet safe atmosphere for you and your guests. ABCO Investigations is widely known on Delmarva to be the standard go to agency for every large major special event.

We believe in total customer satisfaction. At the end of the event, we will evaluate and critique how effective our security was and if there were any problems that need to be addressed so that they will not happen again. Whether performing our duties discreetly or with high visibility for maximum protection, our efforts are focused toward insuring your event proceeds trouble free.





---
---