Warehouse Security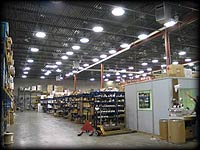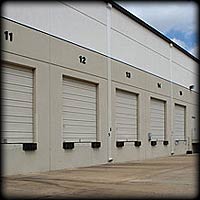 A warehouse is designed for easy access and loading and unloading of materials creating a security issue. Vandalism and theft are two of the major security risks to storage and distribution facilities.

Our Officers will protect your property and assets from theft and vandalism. When deciding on the security provisions for your premises, consider safety by means of a Security Guard. The value of your building materials and machinery are too costly to leave without security.

Warehouses are an excellent way to store a large number of goods, but centralizing storage in a single location can also make your warehouse a prime target for thieves. Keeping your warehouse secure is extremely important and hiring ABCO Protection Agency will help keep your warehouse safe.

Warehouses and factories are typically designed for easy access with goods stored so that they can be loaded and off loaded quickly and efficiently. This however creates security issues that must be addressed if a company is going to fully protect its assets.

Vandalism and theft are unfortunately on the rise, with storage and distribution facilities, often isolate and unattended outside of working hours, finding themselves prime targets.

Many facilities are isolate yet easily accessible. These premises may be unmanned outside of normal working hours creating a prime target for thieves and vandals.





---
---