Construction Site Security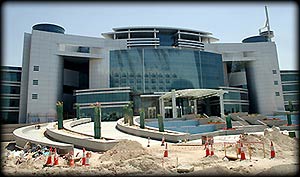 Equipment theft is a major source of loss to all contractors. While insurance may offset some of the financial costs of this loss, many uninsured costs are paid by contractors (general and subcontractors). These costs include insurance deductibles, replacing depreciated items with new equipment and production delays, paperwork and time reporting and replacing stolen equipment. The bottom line is that equipment theft costs contractor's money and time, and impairs their ability to offer competitive pricing for various construction projects due to replacement costs.

Our agency can devise a security plan for your site and ensure that your equipment is safe.





---
---